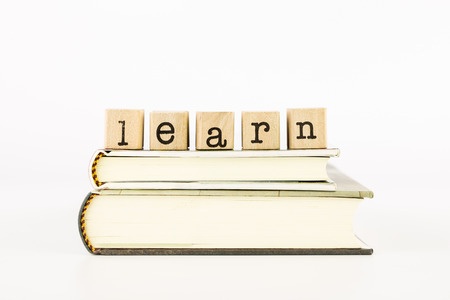 A truly democratic society relies on its citizens to be informed and ready to act. What good is a government of the people, for the people, and by the people if the people themselves have no idea of what their role as citizens entails or to what civic rights as citizens they are entitled?
Preparing people to become knowledgeable and proactive members of a democratic society requires that they receive proper instruction in civics. Civics education should be included as part of any school's curriculum for these four important reasons.
Fundamentals of Government
A proper civics education teaches young people about the very basics of how their government works. They learn about the executive, judicial, and legislative branches of government and why these three branches must work together to pass and enforce laws. They also learn about the duties of each individual branch and how all three make up a carefully constructed checks and balances system.
Ownership as Citizens
Civics education also teaches students that when they become adults they can rightfully lay claim to the government as lawful citizens. They learn that it is the voice of the citizenry, not that of obscure elected politicians, that ultimately matters when it comes to shaping the government. Politicians ideally should represent the people. The people in turn have the power to vote politicians in and out of office if the changes they want do not come to fruition.
Proactive and Knowledgeable Voting
Students who receive a comprehensive civics education in school learn that voting is an important duty of every citizen. Every vote counts in each election, and it is through voting that people can make sure that their voices are heard. Civics education also gives students the knowledge they need to make informed decisions as they listen to politicians' campaign speeches or read news stories about people running for office. They can reference their civics lessons to separate fact from fiction, allowing them to become educated and proactive voters.
Limitations of Government
Students who fail to receive a proper civics education may grow up thinking that they are victims who are subservient to the whims of an uncontrollable central government. Civics education is key in teaching people that the government has limitations and that every citizen has Constitutional rights that cannot be taken away or violated. They learn about the Bill of Rights and what these first 10 amendments guarantee them as Americans. They also learn about the remaining 17 amendments and why the Constitutional puts limitations on the government and gives power to the people.
A democratic society relies on its people to fulfill their duties as citizens. When they are given a proper civics education, people know what is expected of them and to what limitations the government is bound. As the debate continues about whether or not civics should be taught in school, it is important to consider some of the key reasons why this subject benefits students who are about to become participating members of society.