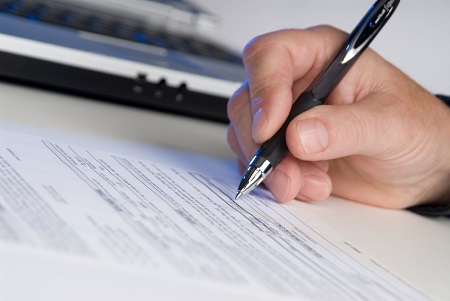 When most people think of public records, they usually think of things like birth certificates, social security cards, and marriage licenses. These are all technically public records, but they are not available to the general public. These are individual records that the government is tasked with maintaining.
Government records are a whole different situation. The federal government has been required to maintain and make available any information about its activities since 1967. They are required by law to do this according to the Freedom of Information Act (FOIA). There are certain exclusions for security and trade secrets, but pretty much anything else is open to the general public.
The government in each state has its own laws that mandate access to information about their activities. Each state has a law that is modeled after the FOIA. Some of them have more exclusions that reduce the burden on the government to respond. Others have stricter laws that require the government to be far more transparent. In a similar fashion, counties and cities have to abide by public records laws as well.
So if you're looking for public records the most important thing you need to do is figure out what type of information it is (individual or government). If it's an individual record, you will almost always need to go to the local government where the activity occurred. For example, if you wanted a marriage certificate, you would need to make the request in the county or city where the marriage occurred.
If you're looking for government records, you will again need to figure out where the activity occurred. If you're looking for information on the activities of city officials, you will need to make the request in that city. If you want information on the activities of the state, you will need to make a request to that state.
Once you know where the request will be made, you will need to research the proper format for making the request for information. A good place to start to get an idea of how to make a request is to read about FOIA and the format it requires for a request for information. This is a good starting point so that you are aware of what you will need to request public records. Governments at the state and local levels have different formats for their requests but FOIA will give you a general idea of what is expected of you.
In general, when it comes to public records, always remember to look where the activity occurred.